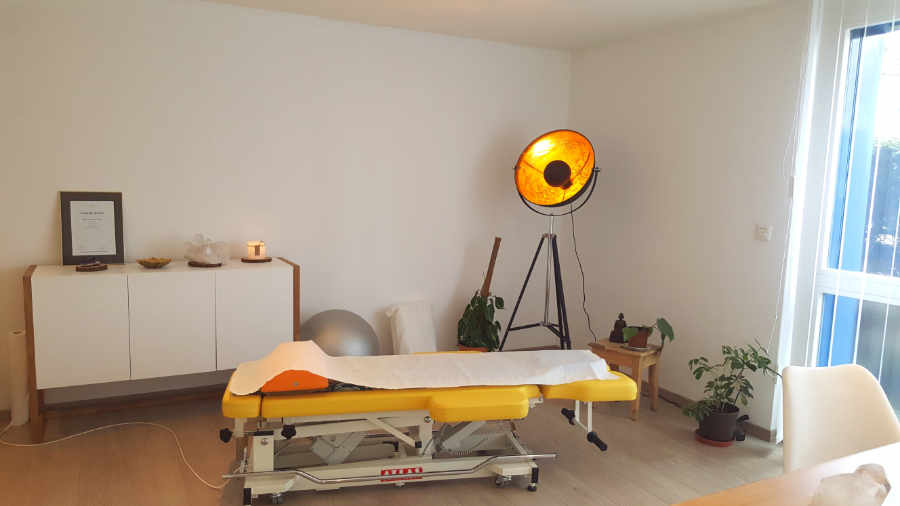 Workplace massages are a way to tackle common ills caused by bad posture and stress in the workplace.
This fully clothed massage of about 20 minutes (adaptable) boosts energy and concentration. That's time saved for the staff member and the company itself. This modern solution to stress is being adopted by more and more companies that care for the well-being of their staff and their corporate image.
Aim and concept
The aim is to help improve employee welfare in the workplace by offering concrete solutions that promote the individual's personal and professional well-being.
We work in partnership with companies wanting to maintain their contribution to better employee health.
The main advantages in the long term are:
Reduced absenteeism
Increased productivity
Better stress management
Energized staff
Better concentration
Better self-awareness
Reduced cases of burn-out
The service
Workplace massage
Fully clothed while lying on a massage table, for 20 minutes. Up to 20 persons/day
Back and spine, legs front and back, targeting certain well known tension points, adapted to the individual's needs.
Styles of massage and techniques used: Chinese (Tui Na), Thai, stretching, connective tissue massage, circulatory massage.
Massage & acupuncture therapist
Jeremy Saudan
Rue de Lausanne 67
1202 Genève
Appointments by e-mail or telephone
jeremysaudan@gmail.com
078 778 11 17
Monday–Saturday 10 am to 7 pm