Therapist Jérémy Saudan in Geneva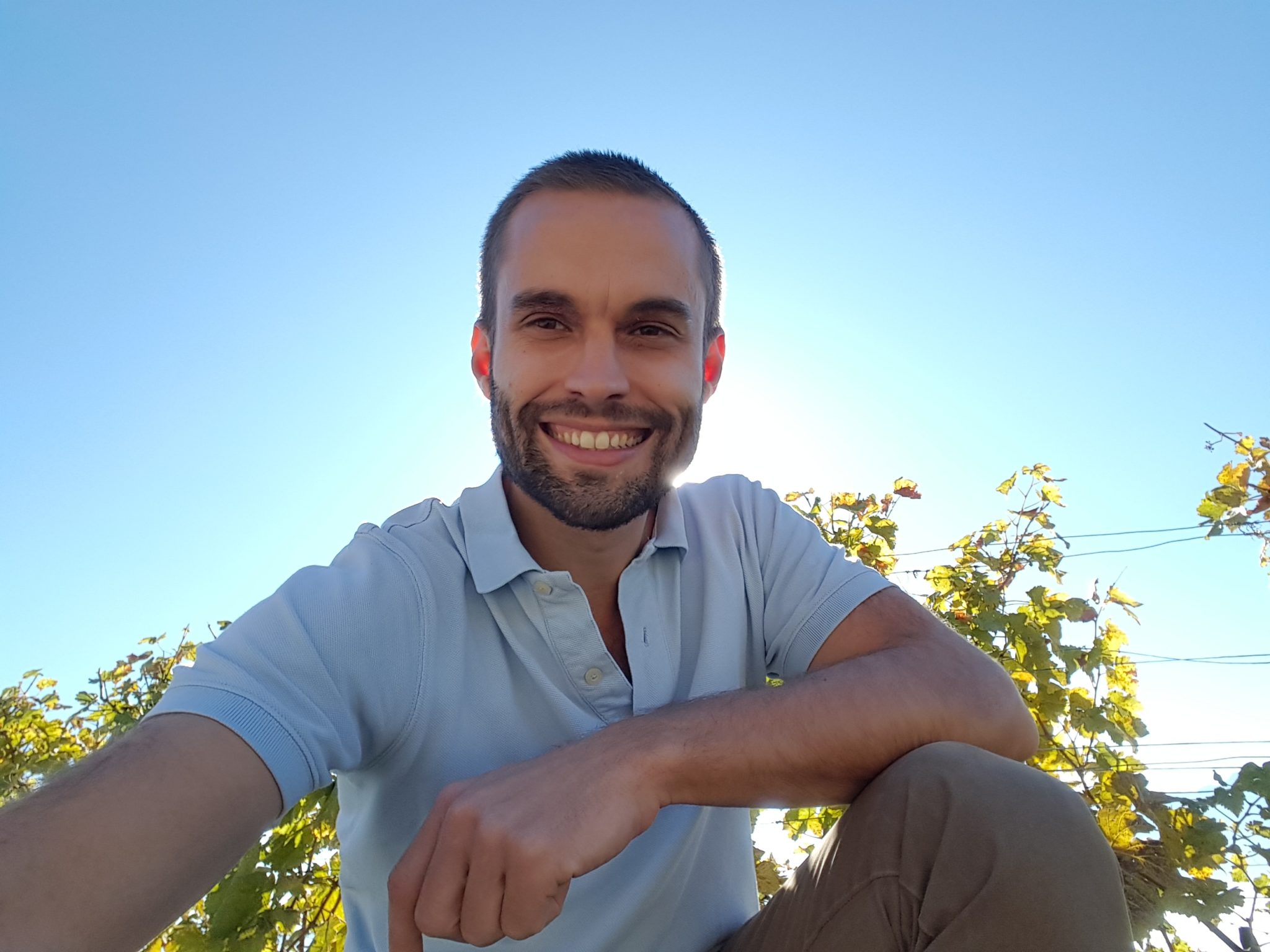 Jérémy Saudan, a bilingual (Fr/En) alternative healthcare practitioner, adapts a variety of therapies to your personal needs.
– Traditional Chinese acupuncture
– Sports/therapeutic massage
– Manual lymph drainage
– Reflexology
A full medical history including Chinese medicine and an examination of posture will enable us to define what therapies will be best adapted to your needs.
Massage is also offered in the workplace, providing companies with an easy, effective, on-site solution to help boost productivity by relieving staff stress.
Accredited by ASCA and RME. See www.asca.ch and www.rme.ch for the list of partner insurance companies.
The premises are fully accessible for those with reduced mobility.
Massage & acupuncture therapist
Jeremy Saudan
Place De-Grenus 10,
1201 Genève
Appointments by e-mail or telephone
jeremysaudan@gmail.com
078 778 11 17
Monday–Saturday 10 am to 7 pm