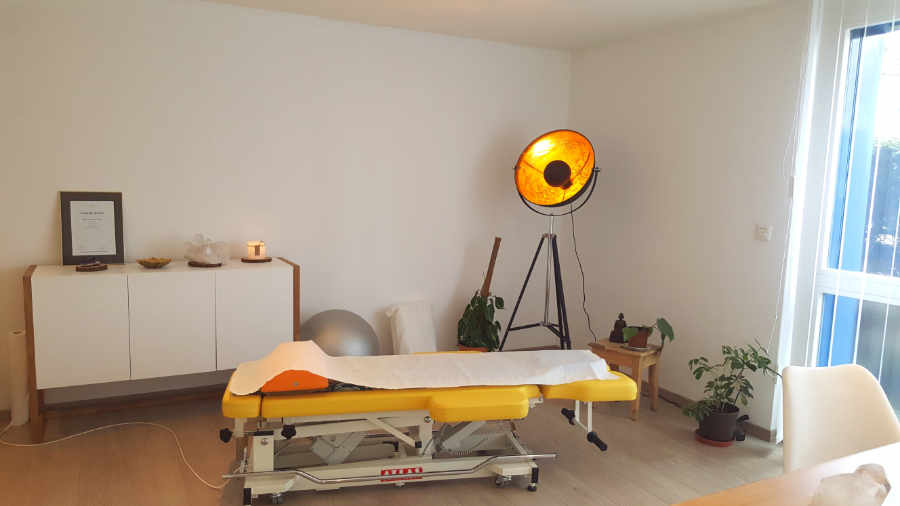 Reflexology is a therapy that relieves muscle tension and dysfunctions of the body's organs by acting on pressure points on the soles of the feet.
Reflexology aims to boost energy and the immune system by stimulating the various reflex zones corresponding to the body's organs that need rebalancing.
It's a technique that can be used to treat a number of conditions, such as allergies, migraines, and digestive problems.
Massage & acupuncture therapist
Jeremy Saudan
Place De-Grenus 10,
1201 Genève
Appointments by e-mail or telephone
jeremysaudan@gmail.com
078 778 11 17
Monday–Saturday 10 am to 7 pm